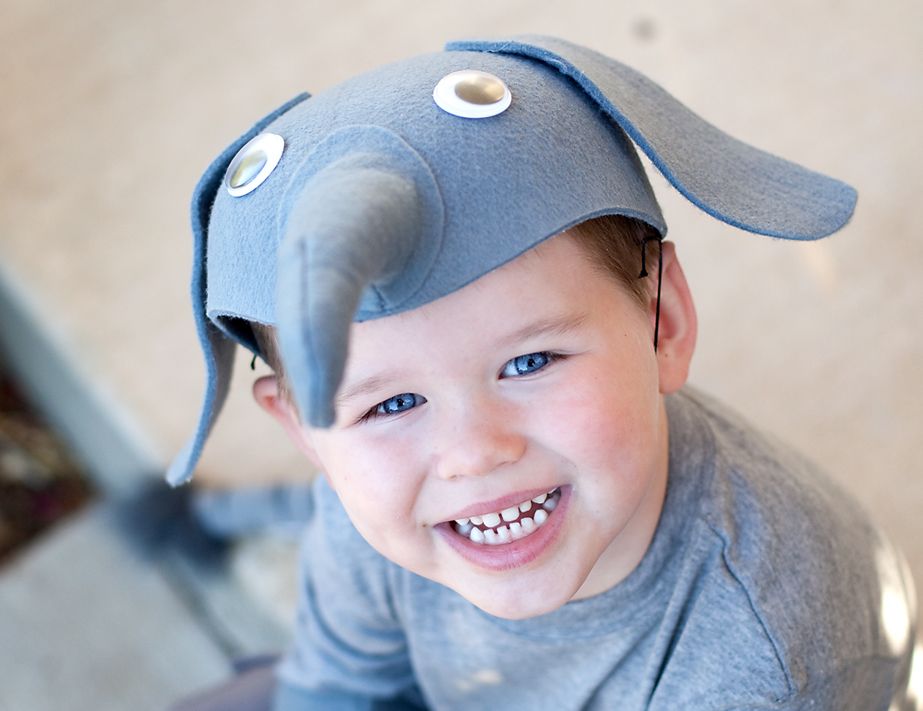 A couple quick snaps on the porch before Dress Up Day at preschool, where Sam gets to choose to be either a Bible Hero or an animal from Noah's ark. He chose to recycle his elephant costume from last year which was fine with me!
We had a great time Halloween morning with our Lens Baby friends at our second annual Halloween Carnival. We brought a fishing game and Sam loved playing ring toss, pumpkin bowling and crawling through the spiderweb maze. Look closely and you'll see that behind this smile is a mouth full of pumpkin cookies. I love how he placed his tail on the pumpkin just so.
Caught a double fish which means two prizes! Yea!
I've never seen someone get so excited about ring toss. Ha!
Thanks Lens Baby friends for another fun playdate. The next time we see you I'll be snapping pics of two little Strakas! Whoa!